EMS Sculpting Muscle Stimulating Machine
马芳铃
Product Detail
Product Tags
EMS Sculpting Muscle Stimulating Machine Introduction
The world of fitness and weight loss continues to evolve and adapt to the ever-increasing demands of our busy lifestyles. We're constantly looking for efficient and effective ways to stay healthy, build muscle and lose excess weight. The EMS Weight Loss Muscle Stimulator Machine is a remarkable invention that revolutionized the fitness industry. This cutting-edge technology combines the benefits of Electrical Muscle Stimulation (EMS) with targeted body sculpting to deliver incredible results.
EMS Sculpting Muscle Stimulating Machine Specification
| | |
| --- | --- |
| Product name | HIFEM Beauty muscle instrument |
| Model NO. | MED-380Neo |
| Screen Size | 15.6"Touch Screen |
| Handpiece | 4; (2 handpiece I; 2 handpiece II) |
| Energy | 13 Tesla |
| Inductance Value | 30uH |
| Working Mode | 2; Automatic & Professional |
| Output power | 4000VA |
| Frequency | 5-100Hz |
| Voltage | AC 220V/110V±10% 50/60Hz |
| Machine size | 350x460x1190mm |
| Net Weight | 63kg |
The science behind this extraordinary machine lies in the inner workings of our muscles. When exposed to the EMS Weight Loss Muscle Stimulator, muscle fibers respond through deep remodeling. This process is characterized by an increase in myofibrils, leading to muscle hypertrophy. Additionally, new protein chains and muscle fibers are produced (muscle hyperplasia), which increases muscle tone and strength.
EMS Sculpting Muscle Stimulating Machine Advantages
1. 15.6inch touch screen Free Sliding operation 45°adjustable for best viewing 45°
2. DoubleLED screen display handpiece, Easy&convenient
3.Software system=security measures, Continuous monitoring of water flow, water temperature,handletemperature communication-abnormal and automatic shutdown
Verticle RF EMS Muscle Building Machine has strong energy, over 13 Tesla.
Adpopting the second generation 30uh inductance coil.
11.6 inch big screen IPS high resolution New Ul Prfessional OEM ODM service
Touch screen to adjust on Handle, more convenient for the treatment
Muscle more 40% ,Fat reduction 50% ,customer satisfaction more than 95%, It can be used for Abdomen, arm, shoulder , legs ,hips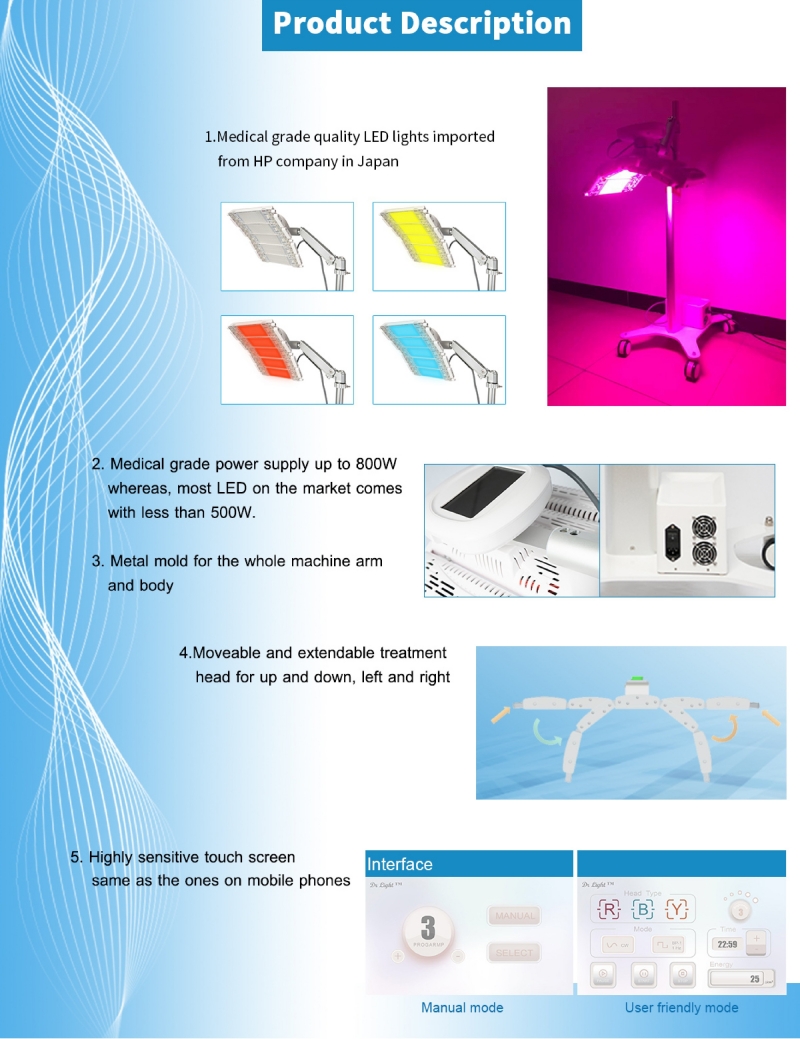 New EMS Muscle Stamulating Machine Working Theory
This technique has many benefits besides weight loss and muscle building. It helps improve blood circulation and metabolism, contributes to overall health and enhances physiological functions. Additionally, it can help reduce cellulite because deep muscle stimulation promotes lymphatic drainage, which helps remove accumulated toxins and excess fluid.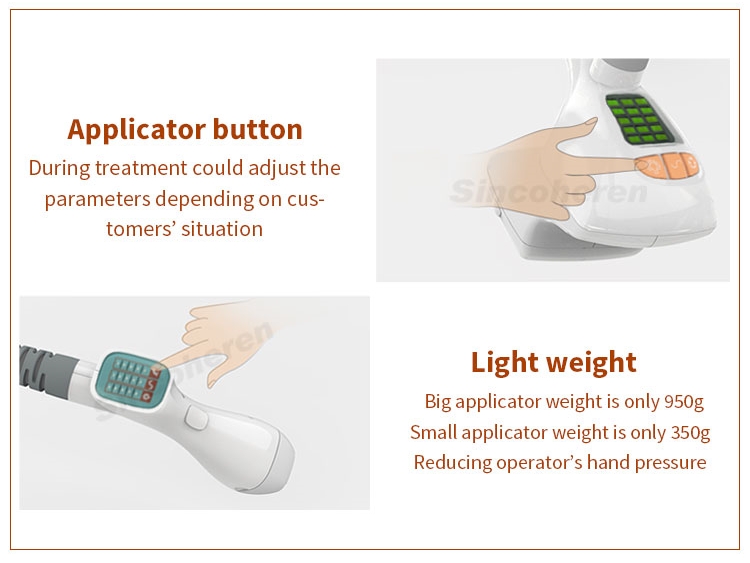 ---
Previous:
New EMS Muscle Stamulating Machine
---
Send your message to us:
Write your message here and send it to us