EMS Body Sculpting Machine
马芳铃
Product Detail
Product Tags
EMS Body Sculpting Machine Introduction
The EMS Body Sculpting Machine can provide a customized experience based on your specific needs. Equipped with multiple intensity levels, you can gradually increase the intensity of the electrical pulses as your muscles adapt, ensuring every workout is safe and effective. Choose from a variety of preset programs or manually adjust settings to your preference so you can effectively target specific areas or create a comprehensive, full-body workout.In addition to its lifting and sculpting benefits, this versatile device offers a variety of training programs to suit your individual needs. Whether you're a fitness enthusiast looking to challenge yourself, or a beginner starting your fitness journey, the EMS Muscle Sculpt Butt Lift Machine has a variety of preset programs to choose from. These programs are designed to cater for different fitness levels, ensuring you keep improving and pushing your limits.
EMS Body Sculpting Machine Specification
| | |
| --- | --- |
| Product name | HIFEM Beauty muscle instrument |
| Model NO. | MED-380Neo |
| Screen Size | 15.6"Touch Screen |
| Handpiece | 4; (2 handpiece I; 2 handpiece II) |
| Energy | 13 Tesla |
| Inductance Value | 30uH |
| Working Mode | 2; Automatic & Professional |
| Output power | 4000VA |
| Frequency | 5-100Hz |
| Voltage | AC 220V/110V±10% 50/60Hz |
| Machine size | 350x460x1190mm |
| Net Weight | 63kg |
Additionally, the EMS Body Sculpting Machine comes with a user-friendly control panel that allows you to easily navigate through various settings and programs. The clear LED display provides real-time feedback on training sessions, including intensity level and duration of each event. With a few simple steps, you can customize your workouts and track your progress.
EMS Body Sculpting Machine Advantages
1. 15.6inch touch screen Free Sliding operation 45°adjustable for best viewing 45°
2. DoubleLED screen display handpiece, Easy&convenient
3.Software system=security measures, Continuous monitoring of water flow, water temperature,handletemperature communication-abnormal and automatic shutdown
Verticle RF EMS Muscle Building Machine has strong energy, over 13 Tesla.
Adpopting the second generation 30uh inductance coil.
11.6 inch big screen IPS high resolution New Ul Prfessional OEM ODM service
Touch screen to adjust on Handle, more convenient for the treatment
Muscle more 40% ,Fat reduction 50% ,customer satisfaction more than 95%, It can be used for Abdomen, arm, shoulder , legs ,hips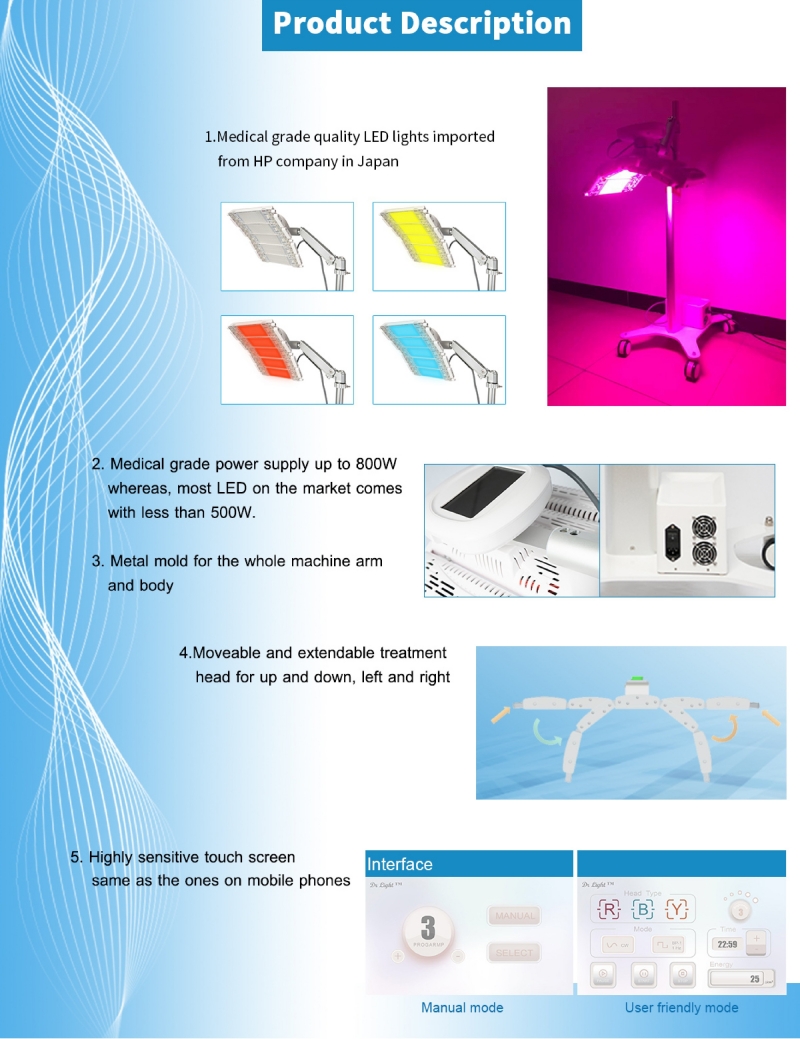 EMS Body Sculpting Machine Working Theory
the EMS Sculpting Stimulating Machine is a breakthrough innovation that brings the benefits of professional body shaping classes into the comfort of your home. Able to target multiple muscle groups simultaneously to aid in postpartum repair, accelerate weight loss, and relieve chronic muscle and joint pain, this device is a must-have for anyone looking for a convenient and effective solution. Don't wait any longer – start your journey to shape and tone your body today! As with any fitness equipment or technique, proper instruction and supervision are crucial. Seeking advice from a certified fitness professional or knowledgeable expert will ensure you are using the EMS Weight Loss Muscle Stimulator correctly and safely. Everyone's needs and goals may be different, and professional guidance will help tailor the use of the machine to your specific requirements.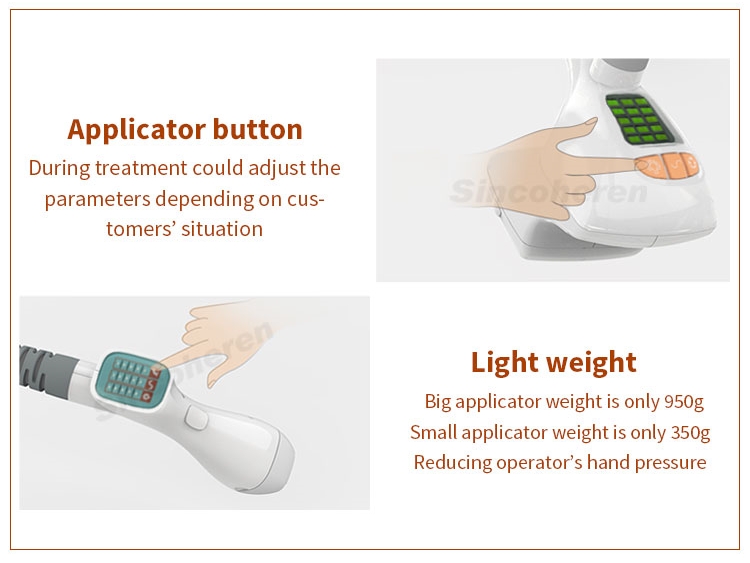 EMS Body Sculpting Machine Treatment Before&After
---
Previous:
EMS Sculpting Stimulating Machine
---
Send your message to us:
Write your message here and send it to us