NEW Muscle Increase Fat Reduce Body Sculpting Machine
Chelly Cai
Product Detail
Product Tags
NEW Muscle Increase Fat Reduce Body Sculpting Machine
Painless, sweatless, convenient and fast, just lie down for 30 minutes = 5.5 hours of exercise
  Theory
It is the latest high technology for non-invasive body slimming and sculpting that builds muscle and burns fat at the same time. High intensity pulsed electromagnetic stimulation offers continuous muscle contraction without muscle relaxation, therefore allowing the muscle to work at its maximum capacity. These extreme contraction conditions require the muscle to adapt and develop muscular mass over the treated area, while burning fat.Clinical studies report an average fat reduction of 19% associated with an increase in muscle mass of 16% during a treatment consisting of 4 to 6 sessions, spaced every 2 to 3 days.Treatments areas include abdomen, buttocks, arms and thighs.
  Specification
| | |
| --- | --- |
| Input Voltage | AC110-230V |
| Output Power  | 3000W/3-150HZ |
| Fuse | 0- 7 Tesla |
| Shape of stimulation pulse | High Intensity Focused Electromagnetic energy |
| Pulse | 300µs |
| Packing Details Size(L*W*H) | 47x65x63 |
| weight | 42.5kg |
  Application
Fight belly fat
Deliver six-pack abs
Buttocks Lift
Tone the thighs
Sculpt the flanks
Firm the upper arms
  Treatment
Treatment:
30 minutes of treatment is equivalent to 5.5 hours of exercise.
First session:
92% fat cell death rate.
Four sessions
↓Average 19.0% (4.4 mm) belly fat thickness.
↓Average 18.6% (4.3 mm) abdominal fat thickness.
↓The average waist circumference is reduced by 1.4 inches.
↑Average 15.4% abdominal muscle thickness.
Five to eight sessions
↓Average 19.2% (3.4 mm) abdominal fat thickness.
↑Average 15.8% abdominal muscle thickness.
  Before & After
  FAQ
1.What Body Areas can be Treated with BTL Body Sculpting?
The procedure treat your abdomen, buttocks, arms, calves and thighs.
2.How Long Does an Treatment Last?
Each treatment is 30 minutes long with a minimum of 4 sessions scheduled 2-3 days apart. Your provider will help you create a treatment plan tailored to your specific goals.
3.What Does an Treatment Feel Like?
The BTL Body Sculpting procedure feels like an intensive workout. You can lay down and relax during the treatment.
4.What results can I expect?
You can expect a 19-23% permanent decrease of fat in the abdomen, as well as a 16% increase in the muscle fibers. For the butt lift, you can expect a 4-4.5cm lift while also increasing the look of volume in the midsection of the buttocks.
5.How fast will I see results?
You begin to feel tangible results right after the treatment, and cumulatively with each consecutive session. Positive results are usually reported two to four weeks after the last session and continue to improve for several weeks following the treatments, with maximum results peaking at 3 months.
  Customer Feedback
  KES Certification
KES is a leading beauty machine designer and manufacturer, with 21 years' history, we are one of the biggest beauty machine manufacturer in Asia. At present, we have three series of products, including Body Slimming Series, Laser Series and IPL Hair Removal Series, such as Intense Pulsed Light, E-light(IPL+RF), SHR, 808nm Diode Laser, Co2 fractional laser, ND:YAG laser, 1064nm Long Pulsed Laser and slimming equipments.Our machines got CE, ISO 13485, TUV Medical CE, FED,TGA certificates, all of our machines passed by strict testing, we are confident provide the high quality and stable machines.Our after-sale service department can provide you the fast, professional technical support and clinical training. We also have medical beauty chains, the Doctor's team can provide us strong clinical experience and accurate clinical data, customers can feel the treatment contrast " before and after", get more confidence for KES device.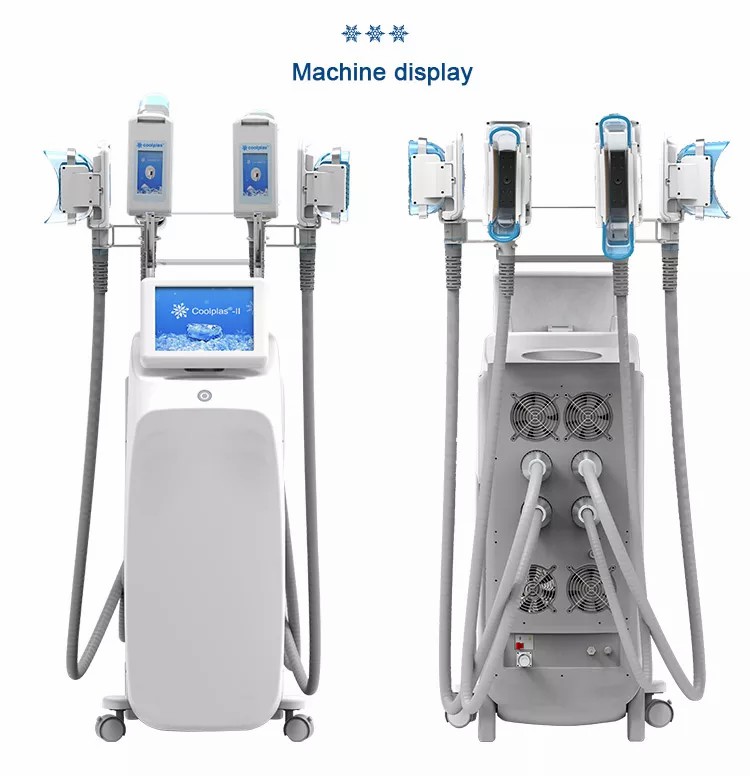 ---
---
Write your message here and send it to us