7 In 1 Multifunctional New Aqua Facial Smart Ice Blue machine
刘佩
Product Detail
Product Tags
Features of 7 In 1 Multifunctional New Aqua Facial Smart Ice Blue machine 
1) Multifunctional integration: skin detection, data analysis, product push; basic beauty care, epidermal cutin cleansing, deep cleansing, hydrating and locking water, product introduction, skin oxygen injection, anti-aging firming, ice-sealed calming repair and other functions One
2) High comfort: The handle design conforms to the principle of ergonomics, the material has a strong skin-friendly feel, and the body feels comfortable.
3) Functional principle: The core principle of the instrument is 3 spectrum sampling, AI smart skin measurement, AI smart product push, AI beauty program customization; six major care functions: "ultrasonic, "shovel", "ion bubble pen", "ion spray gun pen" ", "Golden Radio Frequency", "Ice Head".
4) Simple operation: AI intelligent analysis, convenient operation, easy to use, no surgery, no broken skin, and strong safety.
Features
Aqua Dermabrasion
The air pump imported from South Korea has strong suction and can suck out the deep dirt of pores. Combined with the panoramic skin macro detection system, it can clean the pores without dead corners.
Skin Scrubber
Ultrasonic 24KHZ-25KHZ high frequency vibration, impact the dirt deep in the pores, remove blackheads, acne, makeup residues and other small dirt off the skin surface without damaging the skin barrier.
Ultrasonic
One million high-frequency ultrasounds per second, reaching a depth of the fascia. Deeply spread skin care ingredients to the bottom of the muscles. Deep diffusion skincare absorption
Cold Hammer
Semiconductor refrigeration + air cooling + water cooling technology, can reduce the temperature to -5 degrees Celsius,
comfortable ice, soothes and repairs sensitive skin, shrinks pores and locks moisture and nutrition.
Spray Gun
Nano-level ultra-micro-atomization, decomposing essence and skin care ingredients into nano-level small molecules, penetrates into the bottom of muscles deeply through atomization and penetration technology, and supplements nutrients deeply.
Gold RF
24K gold-plated radio frequency head, fits the skin and helps skin care products absorb it. Focusing on heat energy directly to the bottom of the muscles, it stimulates collagen proliferation
Touch screen & handle switch

Fast response multipole (energy level 10 adjustment)

1MHZ (energy level 10 adjustment)

1MHZ (energy level 10 adjustment)

Water-cooled & air-cooled (energy level 10 adjustment)

25KHZ (energy level 10 adjustment)

10.1 inch computer touch screen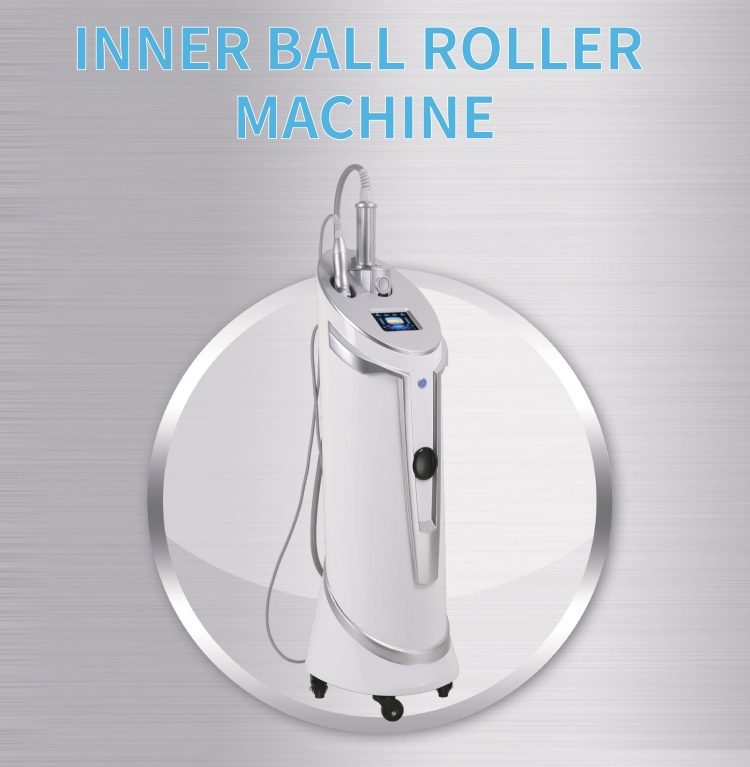 Beijing KES Biology Technology Co., Ltd. is specialized in the latest technical
development, manufacture, sales and service of health care, body beauty machines and face
beauty equipment. Our Main products:
1) HIFU
2) Cryolipolysis fat freezing machine
3) RF machine
4) Lipo laser machine
5) IPL, e-light and laser hair removal machine
6) YAG laser tattoo removal machine
7) CO2 fractional laser machine
8) Needle free mesotherapy machine
9) LED Photon face care machine
10) Microdermabrasion skin peeling machine
11) Mini beauty machine & massager device
12) Velashape Cavitation vacuum slimming machine
---
---
Send your message to us:
Write your message here and send it to us